ACP is approved by the Govenrnment appointed Vehicle operator Services Agency (VOSA).
You can book an appointment with us for an MOT test up to one month in advance before your current MOT certificate expires. Why not service your vehicle at ACP at the same time as your MOT. We offer extensive servicing and we use parts from the original manufacturer or that of an equivilant quality.
We will also stamp your service book for you.

It's not worth the risk to leave your car in an unfit condition to drive, especially
with recent weather conditions.
Bring your car in to us, is you are worried or have a concern about something, one of our team will be more than happy to help, even to give you some free advice.
You could say its a bit like going to the doctors, if you have any doubt you would get it checked out!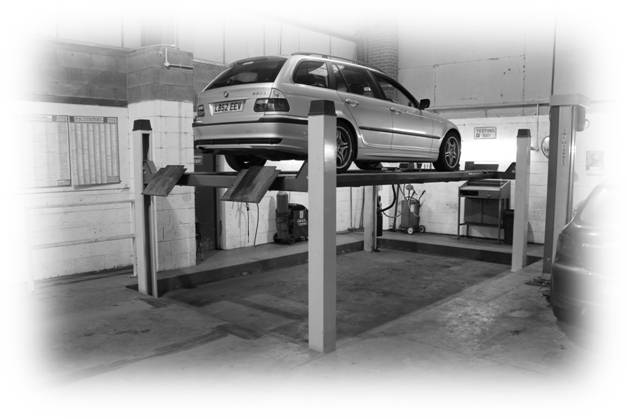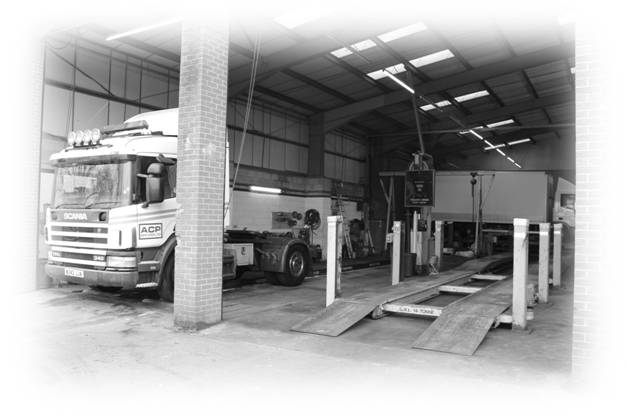 ACP has a fully equiped Servicing & Repair Workshop.

All aspects of vehicle repairs & MOT tests can be carried out by our team of fully qualified skilled mechanics & VOSA approved technicians.
For any workshop queries or to book a
Service, Repair or MOT


Telephone: John on 01785 851179
Fax: 01785 851652
Email: sales@acpservicesltd.co.uk

We are located on the Raleigh Hall Industrial Estate just outside Eccleshall in Staffordshire.
ST21 6JL